Powered Decision Making | The Benefits of CRM Analytics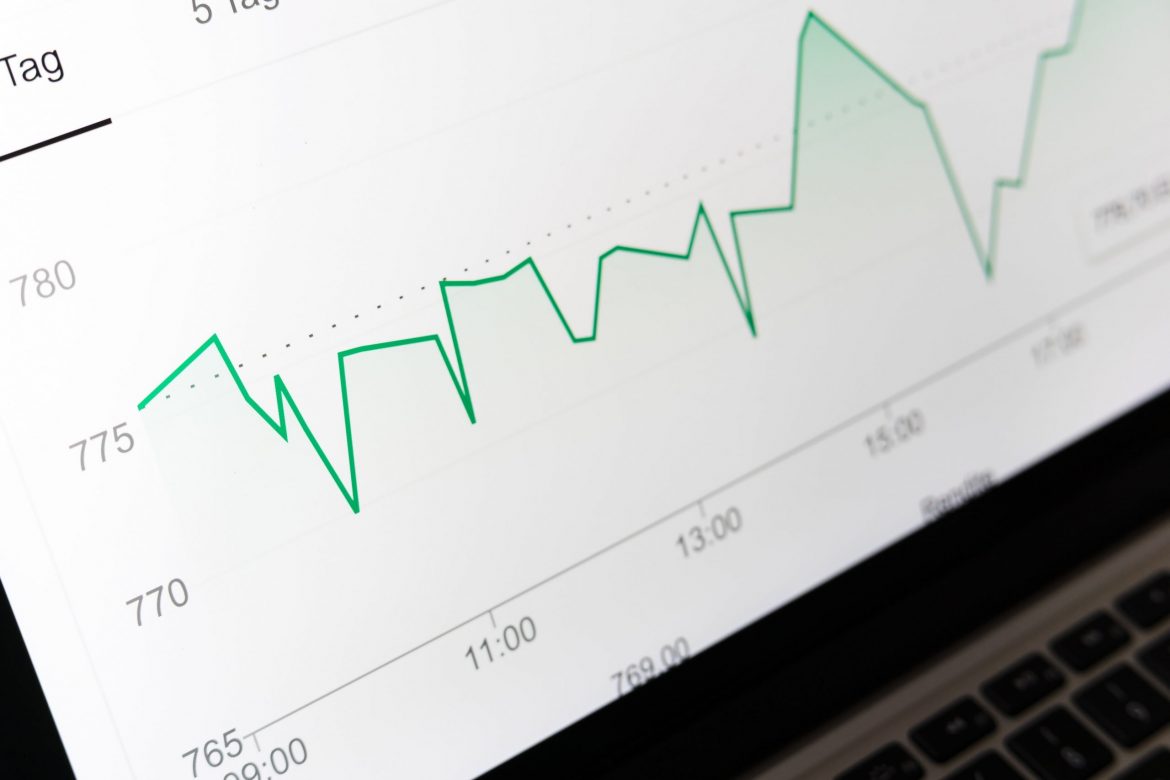 Powered Decision Making | The Benefits of CRM Analytics
Five things you need to know about CRM for analytics:
Traditional CRMs collect and store customer data. Analytical CRMs generate incredible business intelligence about your call center.
You can use an analytical CRM to improve lead generation, lead management, marketing, and more.
Using this type of CRM can be easier than moving CRM data to a third-party analytical tool.
Consider factors such as data governance and data visualizations when choosing an analytical CRM.
FiveCRM is an analytical CRM built exclusively for call centers like yours.
There's a misconception that customer relationship management (CRM) systems do little more than collect and store contact information, making it easier to track and manage customer interactions in your contact center. That couldn't be further from the truth. The best CRMs are also powerful analytical tools, helping you generate real-time intelligence about your business for problem-solving and decision-making.
A CRM built for analytics provides unparalleled insights into your business that you can share with sales, marketing, and customer service agents, turning your call center into a data-driven enterprise. In this guide, learn more about CRM analytics and how FiveCRM is the ultimate tool for better business intelligence.
What Is an Analytical CRM?
A regular CRM is an operational system that supports sales, marketing, and customer service teams by collecting and storing information about new leads and customers. That information might include names, addresses, email addresses, order histories, customer interactions, and even behavioral or personality traits. All of that information is a goldmine for call centers and the like because it helps sales reps and customer service teams better understand the people they talk to over the phone. However, these types of CRMs may have limitations and functionality limitations.
An analytical CRM does all of the above and much more. It's a subset of CRM that accumulates and analyzes all the data that flows in and out of your call center, resulting in valuable business insights. It does this by using techniques such as predictive modeling, sales forecasting, machine learning, and examining links and correlations between data sets.
What Can You Use an Analytical CRM For?
Identify Patterns and Trends in Lead Management Data
Analytical CRMs help you identify patterns and trends in all the lead management data you collect about customers, calls, employees, and business processes. For example, you can learn which sales agents convert the most leads over the phone and use this information to train under-performing salespeople. Alternatively, you might want to discover the demographics that provide your business with the most value. With analytical CRMs, the amount of lead management insights you can generate for your call center is almost limitless.
Improve Lead Generation
Whether you specialize in outbound or inbound calls, B2B or B2C, warm calling, or cold calling, CRM analytics can benefit your business. One of the reasons analytical CRM systems are so popular and effective is their ability to populate and analyze information that improves lead generation opportunities. For example, you can discover the best way to generate leads, the best times to contact prospects, and the most efficient methods to progress prospects through your sales cycles.
Enhance Telemarketing
Telemarketing might be one of the biggest functions of your call center. Using CRM analytics can help you optimize and automate outbound calling processes and improve call scripts, appointment setting, follow-up calls, and other tasks.
Additionally, functions such as report writing and customized dashboards enable operations to track employee performance such as the number of calls agents make per hour, call duration, efficiency, and the outcomes of outbound communications.
Optimize Account Management
Account management is essential for maintaining customer relationships in your contact center environment. Using CRM analytics can streamline account management tasks like identifying new business opportunities, improving customer service processes, and managing contact information.
The creation of lists, summaries, and cross-tab (or pivot table) reports about information in your database, aids in improving your account management.
Make Email Marketing More Effective
Email marketing is one of the best ways to engage leads and customers. Using CRM analytics can improve this process and help you create more effective email marketing campaigns that resonate with people on your mailing lists. The best analytical CRMs produce insights about the most valuable email marketing methods, helping you create more targeted and personalized communications.
Do You Need an Analytical CRM?
Analytical CRMs aren't the only systems that perform business intelligence and data analysis. Many tools can analyze CRM data and provide you with actionable insights about everything that happens in your call center. The problem is that many third-party tools rely on complex data integration methods to move data from your CRM to perform analytics. For example, you might need to transfer CRM data to a data warehouse and then run that data through BI tools, which can be time-consuming and require advanced coding knowledge. Keeping analytics within your CRM is a lot more simple than transferring data to a third-party platform like Looker or Tableau.
An analytical CRM can provide the same customer, marketing, and sales data insights as third-party BI tools, allowing you to:
Improve customer retention, customer satisfaction, and the customer experience
Increase productivity and profitability
Track customer behavior and the customer journey
Move more leads and customers through your sales funnels and sales pipelines
Monitor workflows
Reduce customer churn
Optimize marketing efforts
How To Choose a CRM for Analytics
Here are some factors to consider when choosing an analytical CRM:
Automated Reports
Reporting organizes data in a way that tells you what's going on in your organization. You can compile reports about metrics such as call volume, sales growth, conversion rates, customer lifetime value, and other key performance indicators (KPIs) to fuel decision-making and planning for your business operations.
Creating reports, however, can be a challenge for many call centers that lack technical or coding knowledge. That's why it's a good idea to choose an analytical CRM that automatically generates reports about the information you need.
Visualizations
Complex data sets can be difficult to analyze, especially if you are new to CRM customer analytics. The best analytical CRMs present data as a graphical representation, making it easier to find the information you need. Elements like charts, graphs, and maps allow you to see data within a visual context. Where possible, utilize CRMs with the ability to customize these visualizations to display the metrics and reporting criteria that are crucial to your business needs.
Data Compliance
It's important to be wary of data governance legislation when running data through analytical tools. Legislation such as GDPR for example, which impacts organizations that handle data from customers in the European Union and the United Kingdom; stipulates strict guidelines for data processing. Failing to adhere to these guidelines could result in fines of up to 20 million Euros or 4 percent of global turnover from the previous year, whichever is higher. When researching or looking for an analytical CRM, be sure to ask if the provider is compliant and if they provide any additional compliance tools for your B2B needs.
How FiveCRM Can Help With Analytics
CRMs are much more than just a place to collect and store customer contact data. Analytical CRMs drive business intelligence objectives by generating real-time reports and KPIs about almost every aspect of your business. Not all analytical CRMs are equal, however. Choose one that produces automated reports and data visualizations and helps you 
comply with data governance legislation.
While many other generic CRMs target multiple business industries, FiveCRM is built specifically for call centers, telemarketers, and lead generators wanting to use analytics to grow and scale their business. The platform comes with a broad range of metrics for superior business intelligence, with dynamic and completely customizable dashboards, reports, and visualizations to power your data-driven strategies.
FiveCRM removes the pain points typically associated with CRM analytics. Unlike many other systems, it requires no coding or data engineering knowledge; making it the go-to system for businesses to generate leads, streamline their telemarketing, improve account management, optimize email marketing, and enhance lead management.
Other features include call guides, call scripts, multiple databases, appointment setting, and better-defined call lists.
FiveCRM is the call center CRM solution for business intelligence and data analytics. Schedule a free demo now and discover the benefits for your business.