Why Gathering Online and Offline Leads is Important for Lead Generation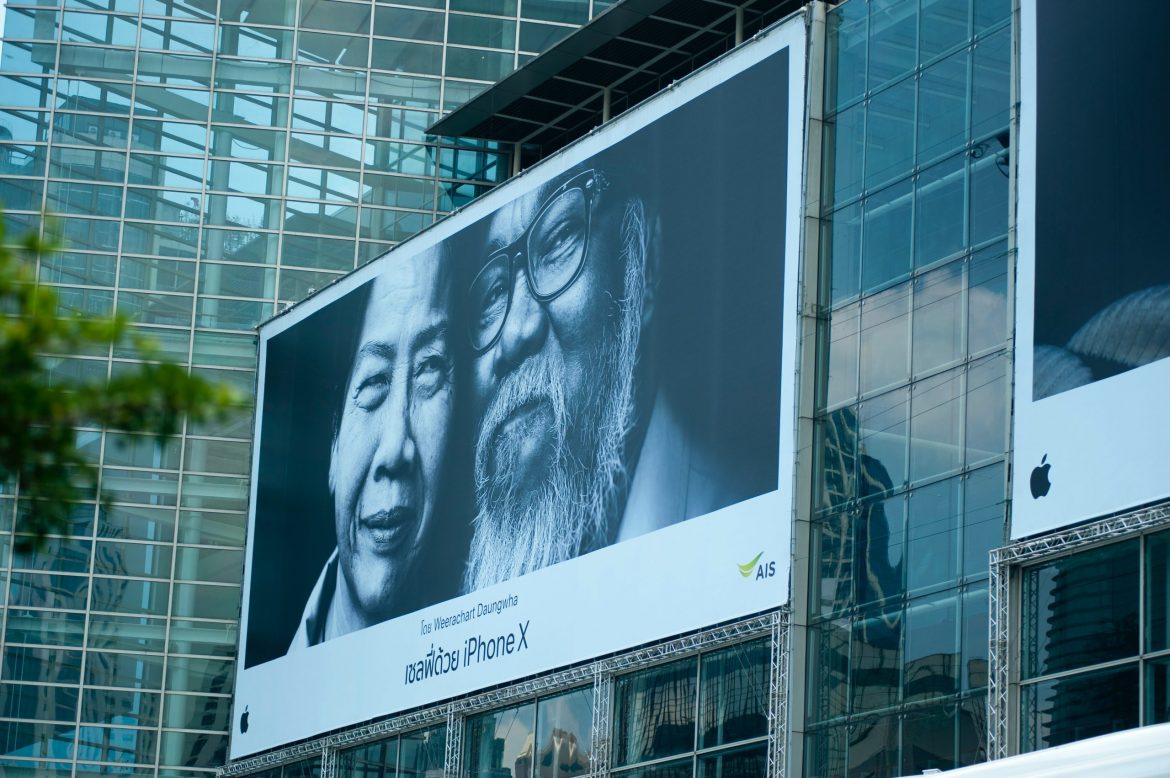 Why Gathering Online and Offline Leads is Important for Lead Generation
Are your lead generation tactics only taking place online? While offline marketing might feel like a thing of the past, building brand awareness and generating new leads for your marketing team means looking beyond the internet.
Here are five to remember about online and offline lead generation:
Online lead generation may include social media, website popups, blog posts, or digital advertising.

Offline lead generation may include TV/radio ads, billboards, speaking events, tradeshows, flyers, and local ads.

Even if you collect leads offline, most prospects will look for your online presence before taking the next step.

Focusing online on online lead generation means you're missing out on some proven, cost-effective ways to expand your audience.

A mixture of both online and offline lead generation is well worth the investment, regardless of your industry. 
For many businesses today, an offline marketing strategy seems entirely foreign. However, you could stretch your budget a lot further and see a greater volume of high-quality leads if you know where to start.
So, if you think your lead generation efforts can't move offline, think again. Here's why gathering leads both online and offline is essential to the lead generation process.
Generating Leads Online
Online lead generation may involve:
Building brand awareness on social media platforms.

Showing pop-ups to website visitors.

Sending out email campaigns.

Investing in a variety of other online lead generation strategies.
Inbound marketing often revolves around digital methods, too, like applying search engine optimization best practices to your landing pages so you can drive more traffic.
In any case, generating leads online is considered highly effective if you use the proper techniques. Even if you aren't actively investing in online advertising, having a website and blog means you are generating leads online—or at least trying to. Simply placing a call-to-action at the end of your blog posts is one way to get potential customers to sign up to your email list or make a purchase.
With all of this in mind, if you're strictly investing in online lead generation, it might be time to expand your horizons.
Generating Leads Offline
Offline lead generation tactics might entail cold calling, where your sales team reaches out to prospects to tell them about your company's offer. Other offline lead generation campaigns could include TV and radio ads, print ads, billboards, direct mail, and flyers around town.
If you think that offline lead generation is antiquated, think again. Finding sales-qualified leads requires a mix of tactics. Additionally, B2B lead generation often requires a more interpersonal approach, meaning that most of your lead generation may be best off taking place offline. But, regardless of whether your target audience consists mainly of businesses or consumers, offline lead gen is still essential.
Should You Generate Leads Online or Offline?
When it comes to online lead generation, content marketing is your best friend. Your business can reach new customers and build better relationships with your current followers by posting engaging, unique, and relevant content on social networks and on your own blog. Content marketing also consists of whitepapers, guest posts, and SEO.
Of course, online lead generation is just one piece of the puzzle. Content marketing is also possible offline, and it can often have a more significant impact. After all, could you imagine the awareness and trust you could build by speaking at an industry event? How about an interview or article in a major industry publication?
While getting massive offline exposure is often difficult and expensive, it's worth pursuing even on a smaller scale. By combining both online and offline tactics, you can expand your marketing campaigns to target your key demographics better while allowing your salespeople to access more qualified leads.
So, how do you start? For most businesses, finding a way to mix online and offline lead generation comes down to finding methods that are cost-effective, targeted, and most likely to drive results.
Offline Lead Generation Tactics to Try
If you're thinking about exploring offline lead generation methods for the first time, these are the techniques you should consider first.
Leaflets: 

These present a fantastic opportunity to explain your product or service briefly. They're highly cost-effective and as targeted as you want them to be. By offering your company's contact information, they can have an excellent conversion rate and drive speedy results, as long as you choose the proper messaging.

Data Sheets: 

These help you share more details about your business's offerings' features and benefits. If you've already engaged a prospect, data sheets are a great thing to leave them with until your next call when you intend to follow up with them about their decision.

Flyers: 

Especially for local businesses and upcoming events, flyers effectively build awareness for your brand. The event itself will act as a lead qualification tool. Only a fraction will be engaged enough to attend the event, and only a portion of those attendees will be genuinely interested enough to enter the sales pipeline.
Online Lead Generation Tactics to Try
Whether or not you're already investing in online lead generation tools and techniques, here are some additional methods you should work into your plan.
Email marketing campaigns
By taking the generated leads from both online and offline techniques and utilizing email marketing campaigns, your business can start to build a long-term relationship with its customers. As a result, you'll find that trust and loyalty improve as your customers begin to feel more valued by your brand and team.
With the right tool, your subscribers will never feel like a campaign has been sent out as a mass mailer. Templates that enable personalization means that your brand can take its outreach campaigns to the next level.
Social media networks
One of the downsides of offline lead generation is that it allows for limited two-way communication. Unless you're actively on a phone call with a lead, it's hard for them to connect with your brand. That's where online tools like social networks really shine.
By allowing your business to feel relevant, authentic, and responsive, social media networks support lead nurturing, brand awareness, and customer loyalty. Plus, they're entirely free to use.
User-friendly landing pages
Countless case studies have shown that inbound marketing is highly effective, but a user-friendly landing page is one of the essential elements of a good inbound lead campaign. If you are not a web developer, it can be hard to create pages that represent your brand and are intuitive for the user.
Investing in web design is indeed something that will pay off for your marketing campaign, especially if you're focusing on online lead generation tactics. Regardless, if you're not sure whether or not your landing pages are intuitive, you should invest in sales funnel tools that have the functionality to track your website visitors.
By understanding how many visitors your website is getting, how long each visitor stays on your page, which pages of your website they visit, and whether or not they click on your lead magnet, analysis tools can help you build better landing pages. In turn, you'll find that results across all of your marketing channels improve. After all, your website is the ultimate destination before conversion. So, have you given it enough attention?
FiveCRM Can Help Your Sales Team Close on More Qualified Leads
Ultimately, investing in both online and offline lead generation tactics can help your sales team close more deals, but how do you implement lead scoring and lead nurturing tools to ensure they spend their time on the best accounts? That's where an excellent customer relationship management (CRM) tool comes into play.
With a CRM tool, your business can discover unique insights about the buyer's journey and find new ways to close, support, and delight your customers. With automation, your sales team spends less time on monotonous tasks and more time on revenue-generating activities. The question is, where do you start?
If you're searching for a CRM tool to support your company's marketing automation, sales reps, customer outreach, referral generation, and more, FiveCRM is the place to start. With robust, scalable, and easy-to-use CRM tools, FiveCRM can help your business get more out of its online and offline lead generation tactics right away.
Ready to take the first step? Visit our website to get started today!