W A R N I N G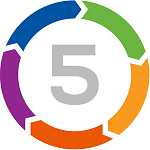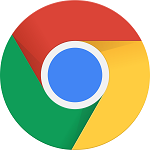 If you use FIVE CRM within Google Chrome read this!
We have recently become aware that Chrome are in the process of rolling out a new version that breaks some functionality in FIVE CRM. In particular you will notice the Quick Find will not work, and also creating a new contact name will fail if you are using the page tab view.
We have emailed all customers with further information, but if you have not received that email our advice is to either not allow Chrome to update (for now), or use Firefox which still allows the original functionality.
We are working on a fix for this issue and expect to roll it out in the near future.
Please contact support if Firefox is not an option for you.
Notice dated 27 July 2021