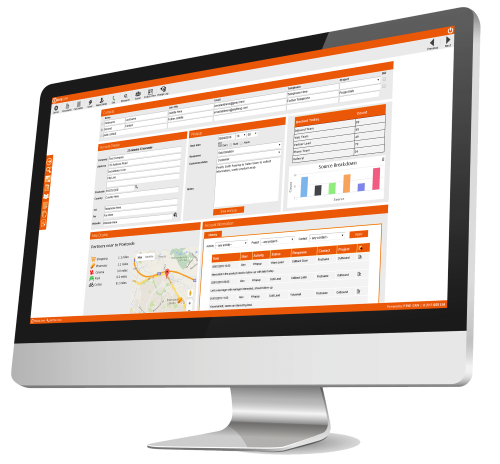 Feature rich CRM
Unlike other call center CRM solutions, FIVE CRM enables you to have multiple different CRM systems – up to 999 individual CRM databases – all included within one subscription. Each database can be configured separately and designed to work effortlessly with particular functions or departments of a business.
Multiple CRM databases enables you to have separate areas for each of your agents, departments, regions or type of customer.
Have up to 999 individual CRM databases at no extra cost
Easily customize each database yourself around your sales process
Treat each database as separate entities or have them integrate with each other
Have each database assigned to a sales agent and editing who can access which database using 'User Management'
Colour code each account to the client status and edit which fields to view
Have daily tasks set within one database
Customize your processes
We understand that every business has a unique way of operating and each sales process is different depending on the product/service offered. FIVE puts the user first and allows you to build the CRM around your needs and requirements, whether that's simply changing the front-end style or making changes to how the data is stored.
An unprecedented level of customizability allows you to create a bespoke application for your business, whereby each feature can be altered.
Fully customizable CRM solution
Take away the need for manual tasks
Have automated activities for admin tasks
View the next step to closing a sale
Enable a more streamlined approach to closing a sale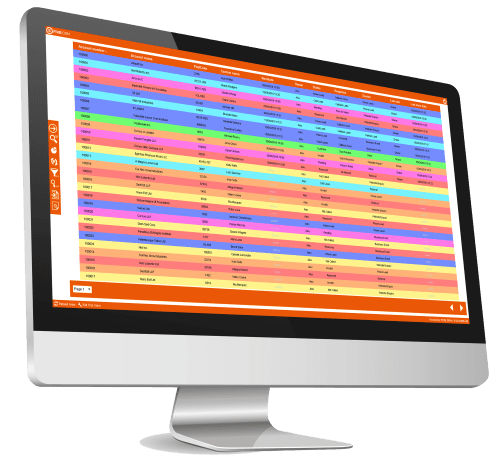 Check out these blog articles with tips on call center operations