Quick calling process

1. Auto dial
2. In-call process (fields, forms, scripts)
3. Wrapup + auto workflow
4. Auto next record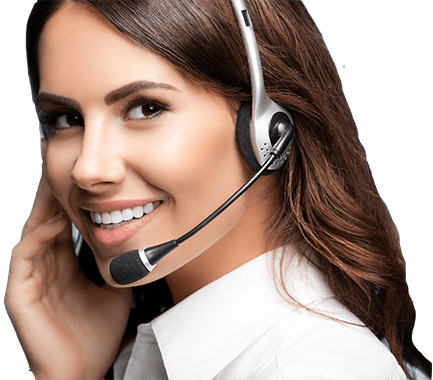 Phone system
Either FIVE can supply the telephony, or you can take advantage of integration with a range of phone systems, most with both dial and hangup capabilities.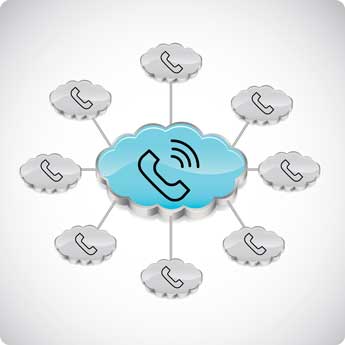 Free VoIP softphone
No need to buy a softphone as it will be supplied free of charge! The Windows based FIVE softphone connects to any generic SIP VoIP service. This will enable auto dialing and hangup without any agent involvement.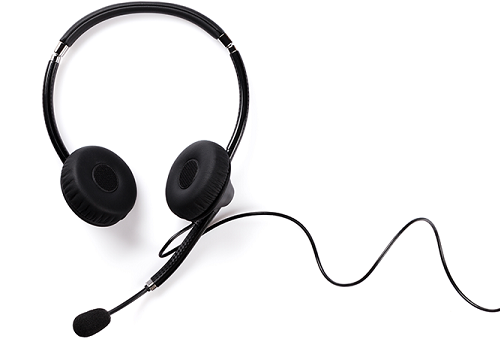 Linked call recordings
When looking at the contact history of a record, just click the Play button to hear the recording of that conversation. No need to log into another system and search for the relevant call, it's right there on the same screen!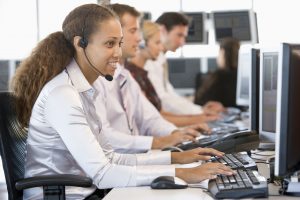 Listen/whisper/barge
Monitoring agents, particularly new ones, is crucial to knowing that calls are being handled how you planned. Easily view current calls, simply click to listen in to a conversation live, then click again to either "whisper" to the agent, or join the conversation with the customer.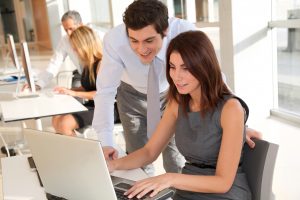 Inbound screenpop – can be used with a predictive dialer

Instantly "pop" the appropriate record when an inbound call comes in. Efficient operation is the way to impress customers and FIVE is designed to do just that. When the system is used with a predictive dialer the same screenpop is used when the dialer gets a connected call.