Contact Management:
The need for countless spreadsheets will be behind you as you can store, update and manage all your contacts in one place.
Cloud-based:
Forget the small business stereotype of everything being "on-site". No matter where you are you can access your system – in the office, on the go, or from home, don't let your CRM hold you back!
Integrated Communication:
Your teams will never need to worry about wasting time doing the same job twice – have everyone working from the same page. Your team will work together and enhance productivity.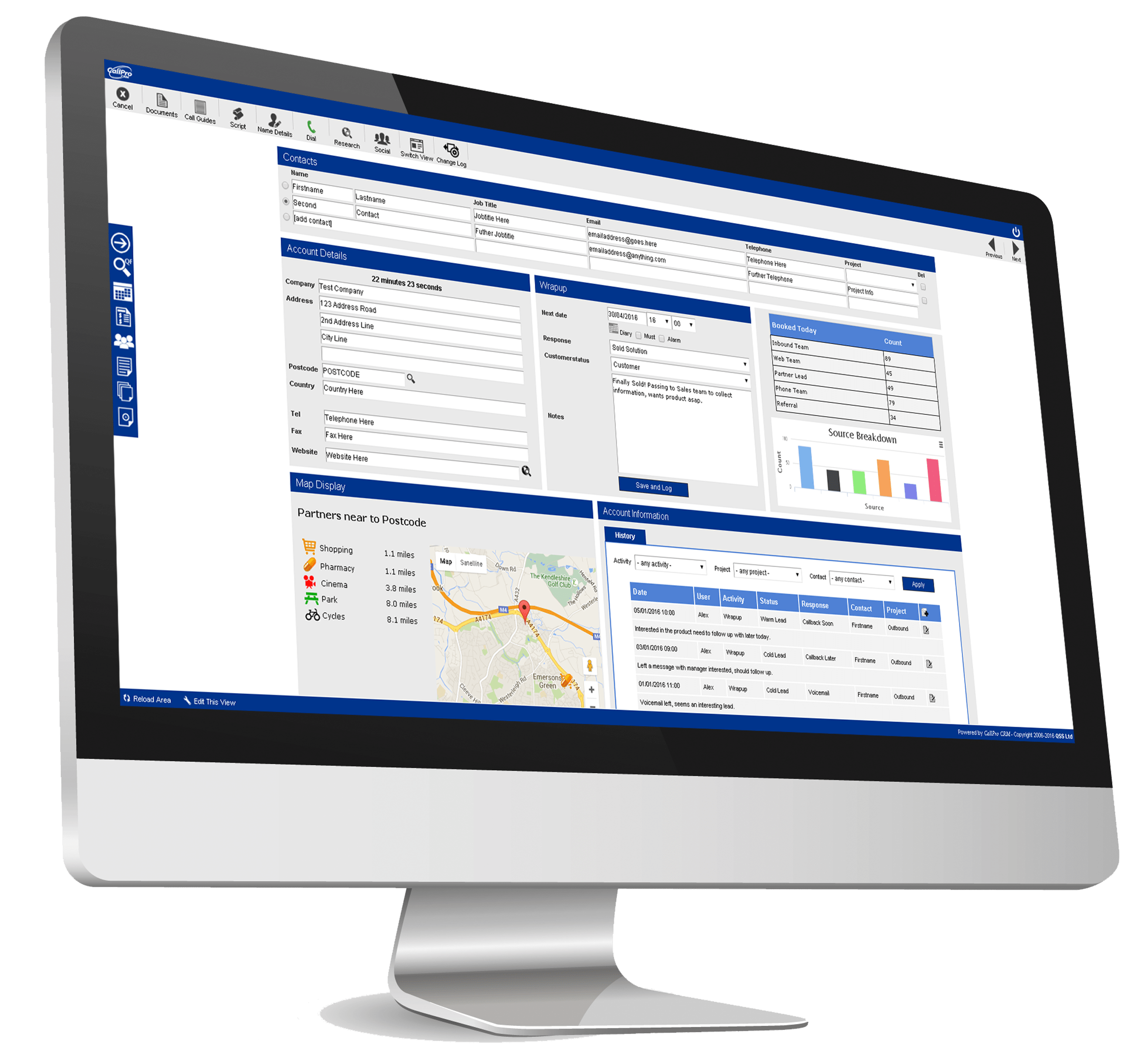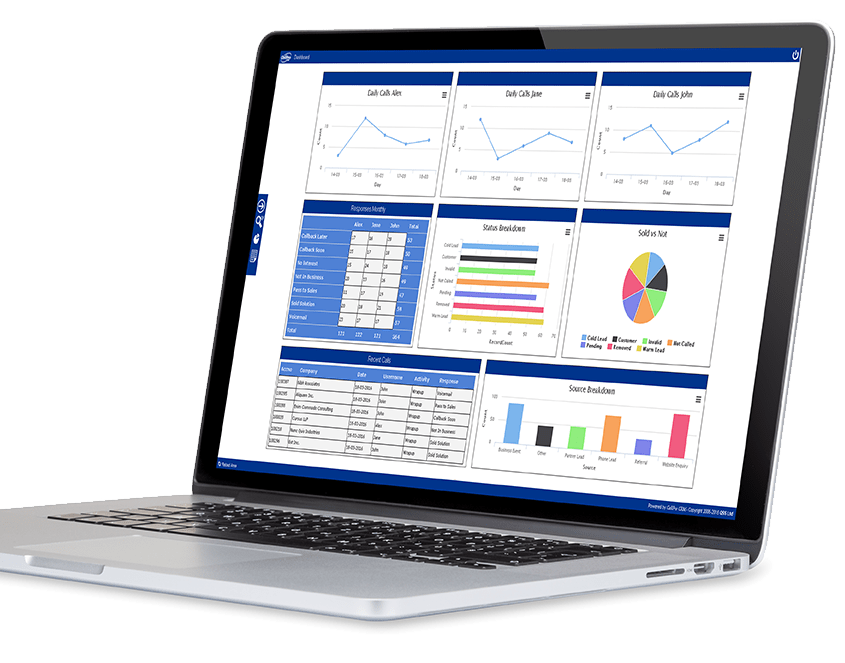 Customisable:
As a small business you want simplicity, FIVE CRM can offer you just that – our team of Consultants will be there with you from start to finish to create a solution that is tailored to fit your needs.
If at any point you need a helping hand or someone to point you in the right direction then our Tech Support team are available.
Workflow Management:
Effectively take control of your businesses routine processes – our CRM can help you manage tasks, without the extra cost of purchasing a Workflow Management system separately.