High volume calling
With a streamlined user interface and automatic dialing FIVE CRM is the ideal platform for your outbound calling. The system generates automatic call lists where agents will go from one record directly to the next. In the ideal configuration callbacks will appear automatically at the right time without any popups (like alarms) and without the agent looking for them.
Configurable user interface
There's nothing worse than having unnecessary fields and buttons on a screen, that's why we made FIVE CRM so configurable. You only need to have exactly what you want on the user screen, and nothing else. With an easy-to-use system agents will be grateful not to have to search from anything on the screen, and then they'll be more productive.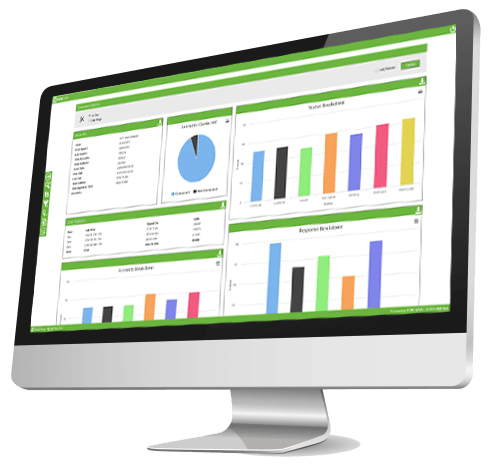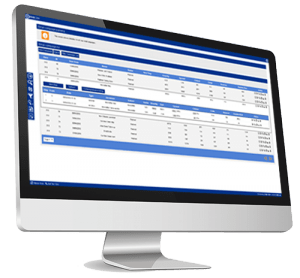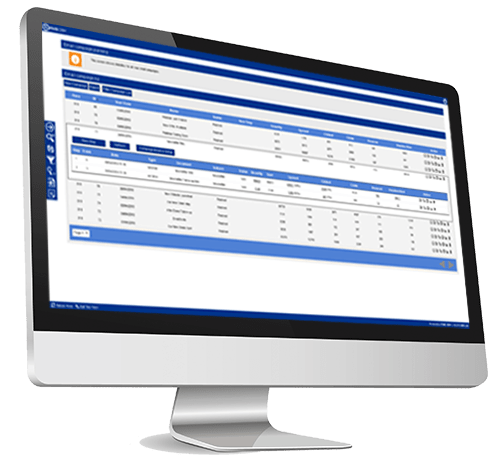 Data filtering, segregation and management
With extensive filtering options available to both administrators and regular users, finding the data you want in FIVE CRM is easier than you might expect. Queries you use on a regular basis can be saved as "canned" filters for ease of use. More complex queries can be made using the query builder. Any field in the database can be used to build a query filter. Having filtered your data list you can use the data management functions to do bulk actions such as allocate and delete data, update specific fields and create email campaigns.
Analysis and reporting
As with search and filtering, FIVE CRM provides a range of tools to enable you to get the information you need. The built-in Report Writer enables non-technical people to create list, summary and cross-tab (pivot table) reports – all on any information in the database. Manage reports in folders and give access to specific reports on a per user basis. Use dashboards to display data and charts in an easy-to-consume way. Automate by emailing reports at preset times and schedules. In FIVE CRM you are uniquely able to create reports that run across multiple databases as consolidated reporting – all without any technical knowledge.
Learn more about FIVE CRM outbound calling software