How to clear cache in your browser
Why is it necessary to clear cache?
For a web application such as FIVE CRM, there are always parts of it that are cached by browsers. Those parts are usually static files (such as image and javascript files) that don't change, and if the browser keeps a local copy then it doesn't have to keep downloading them thereby making the application quicker.

However, when there is a new release of the application those static files will need to be updated which then causes a problem because the browser thinks it doesn't need to fetch them.

So how can we force the browser to fetch the new files? Basically we need to clear the cache memory so the browser has to fetch it all from scratch.
Google Chrome
For Firefox click here


Click the button at the top right, and then click Settings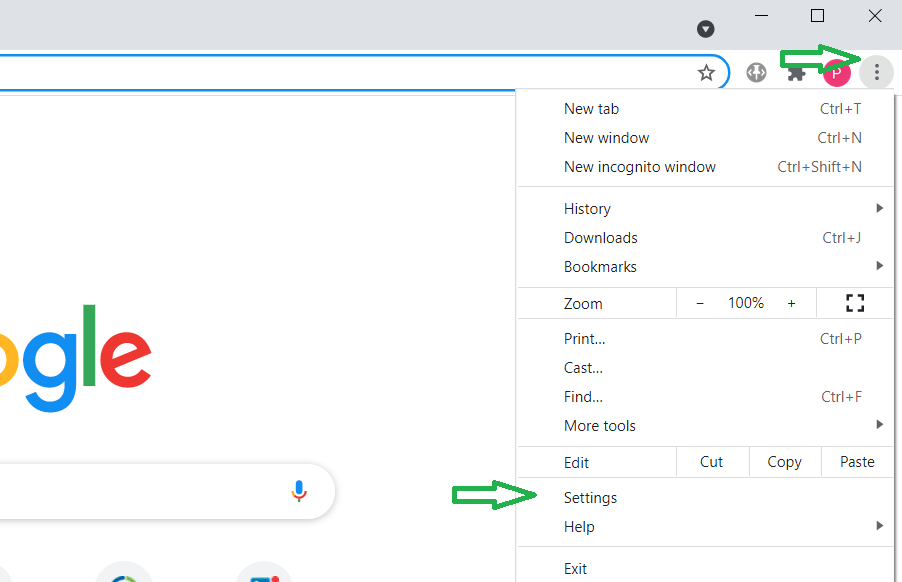 On the next page click Privacy and security, and then Clear browsing data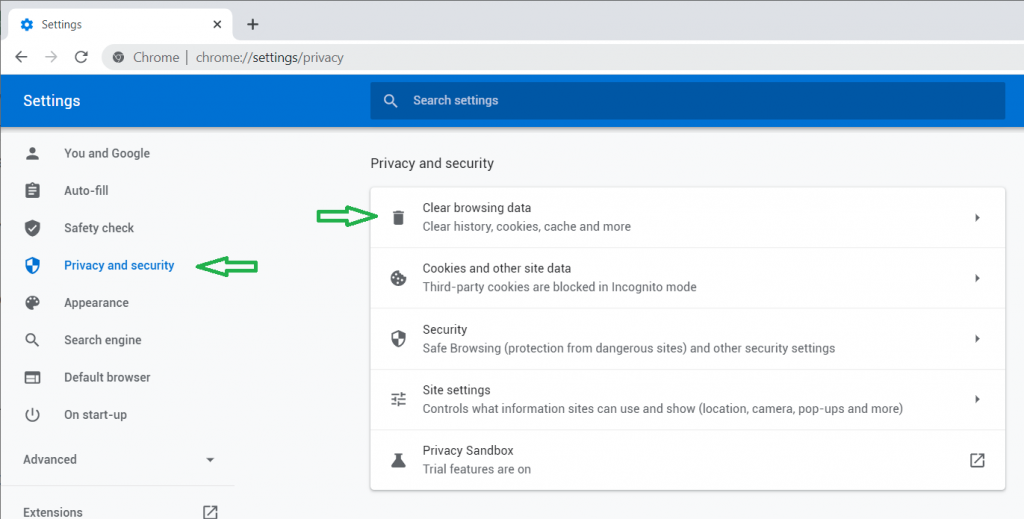 So that you don't also clear things you'd rather keep, click on Advanced.


Select the Time range of All time


Select the items you want to clear, but most important is the Cached images and files which is essential to be cleared.


Click the Clear data button.


Now reload FIVE CRM and try again.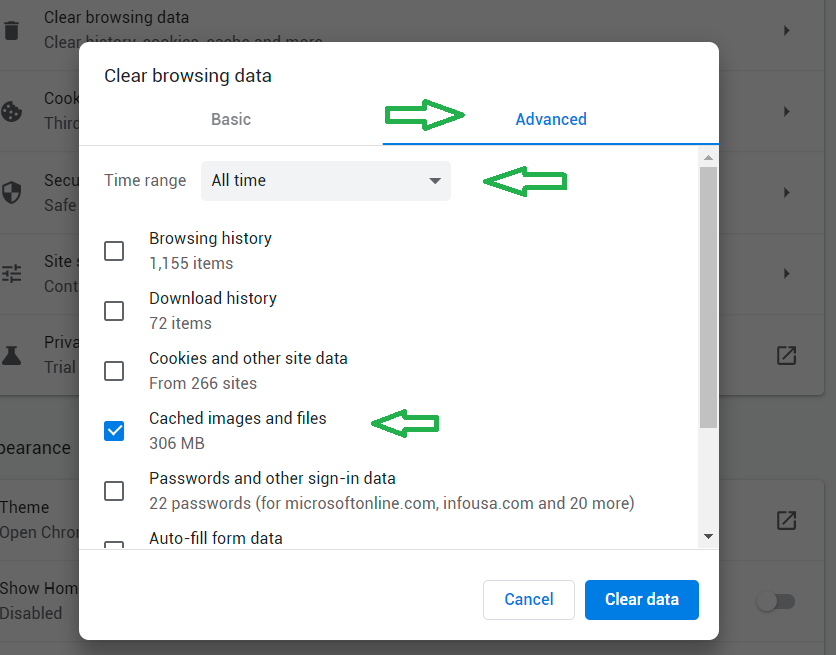 Firefox
Click the button for the Settings menu, and click Settings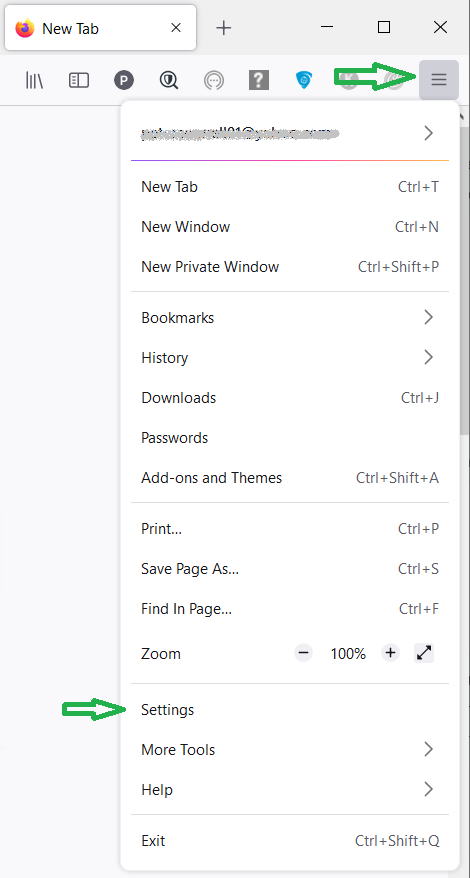 then click Privacy and Security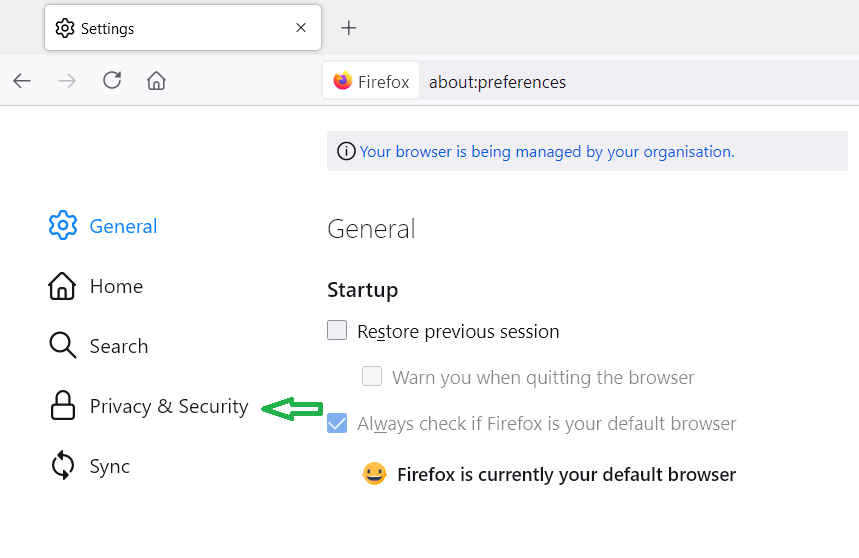 On the next page scroll down and click on the button Clear Data…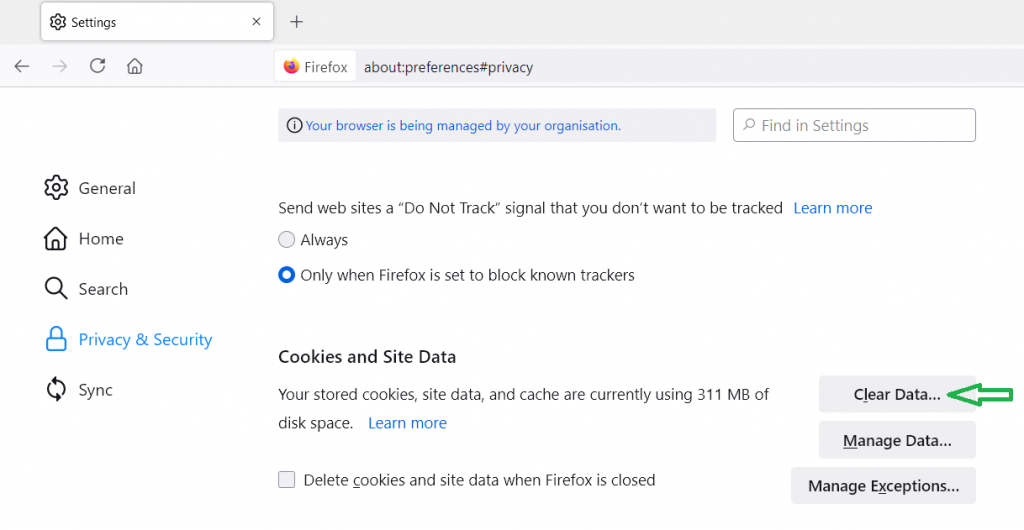 On the next popup window, it is essential to select Cached Web Content, then click Clear and then reload FIVE CRM.